Kelowna Vinyl Plank Flooring - Hallmark
Hallmark - San Simeon Luxury Vinyl Plank (Collection)
Description:
simply versatile
San Simeon's strength & performance makes this beautiful floating floor suitable for commercial or residential applications. Using the Unilin Locking System as its foundation, San Simeon can be installed the farthest distance, while still maintaining its integrity. San Simeon's color assortment and variety of textured surfaces from wire brushed to hand scraped will definitely be a crowd pleaser at your next event.
San Simeon Luxury Vinyl Flooring is the healthy choice for durability and beauty.
Simply Better…Discover Why.

20 mil wear layer topped with a UV coating containing ceramic additives & Micro Nanocontrol to create our most durable finish. Rated for Residential & Full Commercial Use.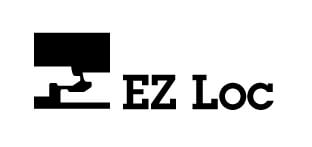 Fully glueless plank features a locking joint on both sides and ends for floating LVT installations. EZ Loc available in San Simeon and is rated for both residential and commercial use.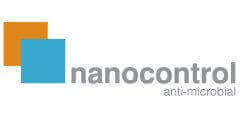 Propriety technology to effectively kill micro organisms that come in contact with the surface of the floor. Titanium Dioxide is bonded with other elements to create a shield that in conjunction with ultraviolet light creates a photo catalytic process that breaks down the cellular wall of micro organisms. Once the micro organisms come in contact with the surface of Nanocontrol Antimicrobial®, the cell wall is broken and the  micro organism is effectively destroyed.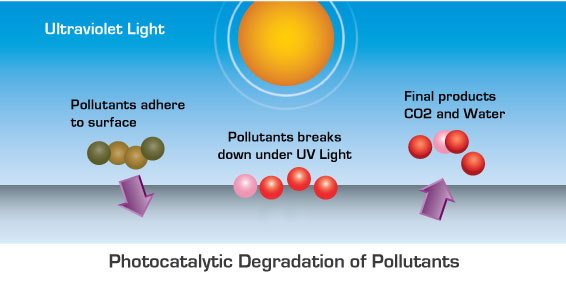 San Simeon Luxury Vinyl Hallmark's proprietary formula of raw materials includes only the highest quality Pure virgin vinyl. PurCore is strictly monitored for consistency & quality in production, thus producing one of the most dimensionally stable vinyl cores in the Luxury Vinyl industry.
Base Backing – vinyl back layer equally balanced with the transparent top layer & film adding to a dimensionally stable product
PurCore Layer – highest quality virgin vinyl producing one of the most dimensionally stable luxury vinyl cores in the industry
Printed Layer – vinyl film representing the tile or hardwood decor
Transparent Top Layer – layer of transparent vinyl for protection of the printed film during the pressing process in addition to increased durability for everyday living
Surface Guardian Coating – UV coating containing ceramic additives for superior durability. Surface Guardian Pro has the addition of Nanocontrol for antibacterial properties.